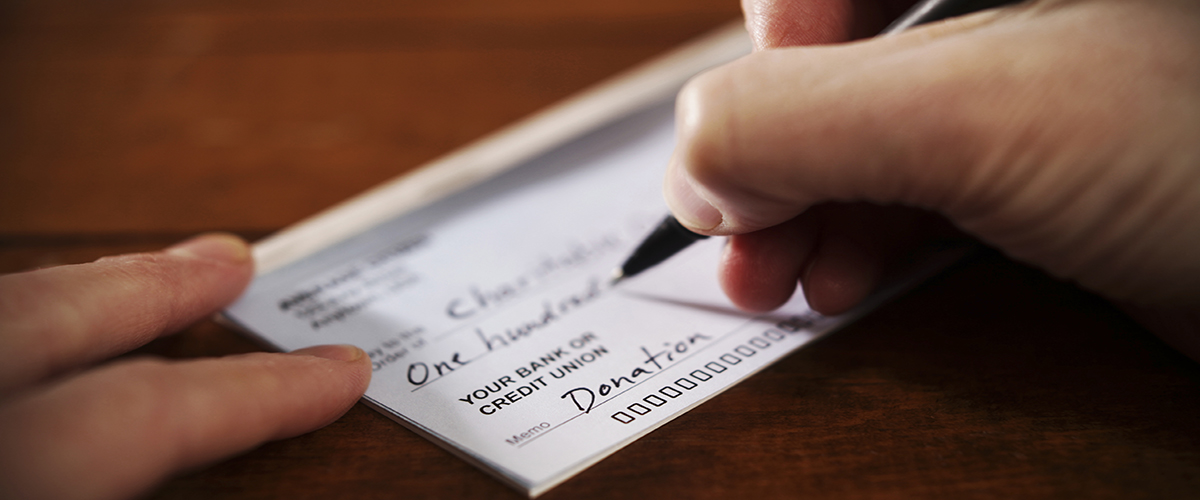 Consider Volunteering with Urban Champions
We need help in:
Administration and Finance.
Asset management and Logistics.
Educations, Programs, Services and Training.
Fundraising and Marketing.
Student Advisory Board.
These teams will determine solutions for:
Volunteer Recruitment
Infrastructure
Fundraising
Student Celebration & Reunion
Empowerment Rallies
2017 Trial Program
Focus on our Wildly Important Goals (WIG's) No more than 4
Act on your lead not lag measures.
Keep a compelling Scoreboard Raise money to fund organization & programs.
Establish a cadence of accountability.
Contact us today to find out how you can put your passion, life skills and energy to work to help at risk student-athletes to become "scholar athletes."
Our kids deserve it, you want it, and we will bring the expertise to make it all happen. Let's work together to get a win not just on the field, but also in life.
---
Please let us know what you would like to know more about—or share your comments and suggestions with us. Please choose any or all of the following and hit the "submit" button.