Our wildly important goals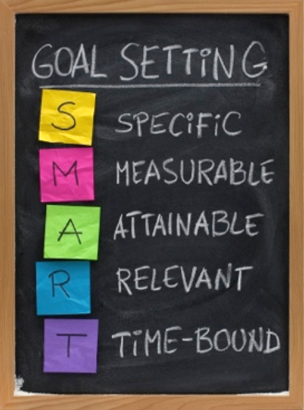 ---
1. Launch our new and improved program, in the first quarter of 2017.
2. Raise $500,000 [links to donate page]to fulfill our new program budget by Dec 2016
3. Recruit four Team Leader volunteers to perform the activities, events, and tasks needed, to build, launch, and manage the program by July 1, 2016.
4. Perform a community and public awareness program, to assist with the achievement of Wildly Important Goals 1 - 4, by July 13, 2016.