Personal Empowerment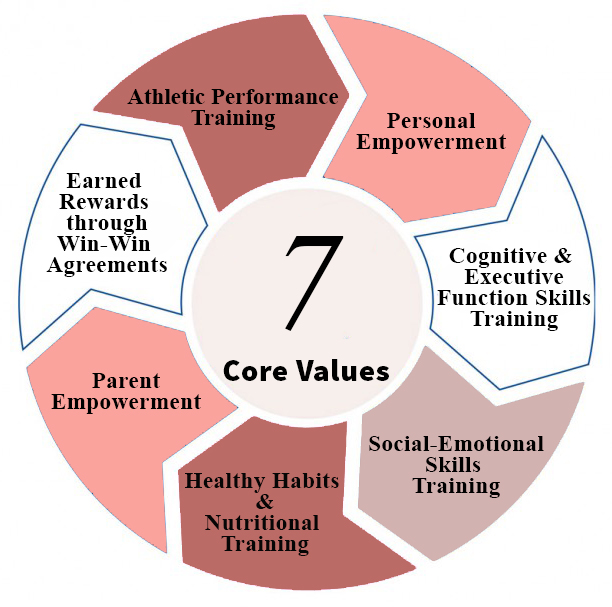 Our goal—change student lives for the better.
Improving grades and assisting students to become more employable, getting into higher learning institutions, and having a fruitful lives. That's what we all want, and that's possible with Urban Champions.
We give students the ability to see the road ahead by walking them through simple exercises that help them build a plan for success.