Our vision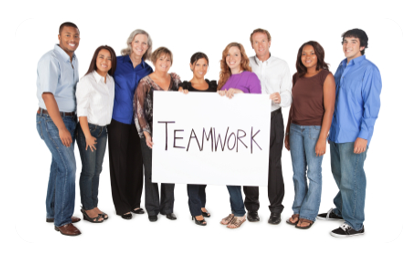 Build a team of people to move students from failing levels up to a 2.5 GPA, and then from a 2.5 GPA to academic excellence.
Produce in students the desire to achieve academic excellence, including graduating high school, college, and career training.
Project students onward to a purpose-filled career and life.