Athletic Performance Training
We work with the scholar-athletes in our program to maximize their performance on and off the field, with innovative and effective training.
"Rather accidentally at first, many adult athletes have been using our computerized training to improve or elaborate their fundamental visual and fast-responding physical-control abilities. Use was initiated after a small Utah brain imaging center (Notus Neuropsychological Imaging) realized that the use of our "BrainHQ" brain training programs accounted, in a critical way, for rapid recovery from concussion-associated brain injury. They and others have now applied Posit's BrainHQ training to assure accelerated recovery in several hundred professional athletes (primarily from the NFL, the NHL, and from internationally soccer). As a result of that brain training, formally concussed athletes self-reported improvements in performance that they attributed to this brain training, far beyond concussion recovery itself. That has led to growing program use with the goal of achieving athletic performance gains, independent of concussion-related injury or treatment."
− Dr. Michael Merzenich, Professor Emeritus
UCSF; CSO, Posit Science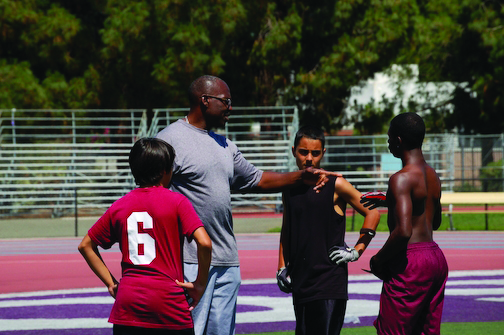 ---
Join Urban Champions at one of our Student Empowerment Events , or Rallies NOW. Together, we can start empowering you, and your son or daughter.
Or, invite us to set up a Student Empowerment Rally at your high school to share the advantages of our program with other parents.
During the rally, you and fellow parents will learn of the personal benefits that will be gained by your family participating in the scientifically proven program to improve your student's grades and potentially brighten his or her future.
Our overarching goal is to launch our new and improved trial program, by January 1, 2017.
We would also welcome your assistance. Call 1-408-509-5483 or fill our contact us to register for our FREE Student Empowerment Event or Rally to learn more.
---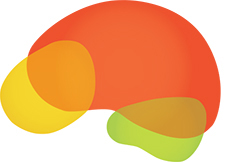 For attending the session, you will get a FREE license to one of the most powerful brain-training programs ever created (BrainHQ).
---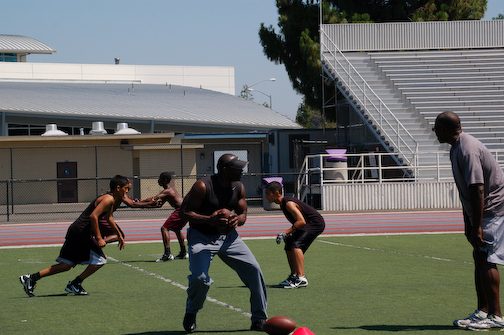 Your student is already excited about sports. Urban Champions will empower them to channel that excitement into holistic, positive action that encompasses their entire life.
Empower aspiring athletes to become scholars.
We also need help in:
Administration & Finance
Asset management & Logistics
Educations, Programs, Services & Training
Fundraising & Marketing
Student Advisory Board
Our kids deserve it, you want it, and we will bring the expertise to make it all happen. Let's work together to get a win not just on the field, but also in life.
Please consider attending a Student Empowerment Event, Rally, or Volunteer Presentation to become a part of the growing Urban Champions Success story.