Think about your own relationships with your children. What can you do to create more win-win? Would you like to try creating win-win agreements with them to involve them more in decision-making, problem-solving and being accountable? Find a problem or issue you want to work on. Talk to your child about their needs or desires (their win). Explain what is a win for you. Then come up with ideas for meeting your child's needs in a way that will also meet your needs. Set up specific expectations, to-dos and outcomes. You even can put this down on paper and you both will sign it so you can always go back to it in case of questions. This also creates accountability.
The more you create win-win with your children, the more trust you will build with them—and you'll model and teach them one of the most important skills they need to have to thrive in their relationships not only in the family but in all their relationships, now and in the future."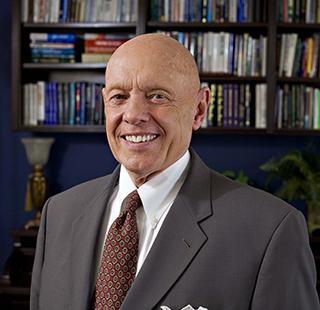 Dr. Stephen R. Covey
Best Selling Author, "The one thing I would do differently as a parent. "